A liquid coating offers a diverse technology aimed at optimizing cosmetic finishes while still providing you with a highly durable finish. Liquid coating, or liquid painting, is a solution consisting of binder, pigment, filler and solvent. The solvent provides the viscosity needed to meet the specified thickness of the layer and finish.
Liquid coatings offer an almost limitless color palette, as well as a possibility for nearly limitless formulations. Liquid coatings are ideal for plastics, composites, aluminum or other metal components that need cosmetic finishes or have highly functional end uses.
These coatings are diverse from an application aspect, too. Some advantages of liquid are that it can be applied in very thin layers, achieving a smoother, more aesthetic finish. They can be applied to non-conductive substrates, including wood and plastic, and can be cured at room temperature, which is ideal for coating heat-sensitive and large areas.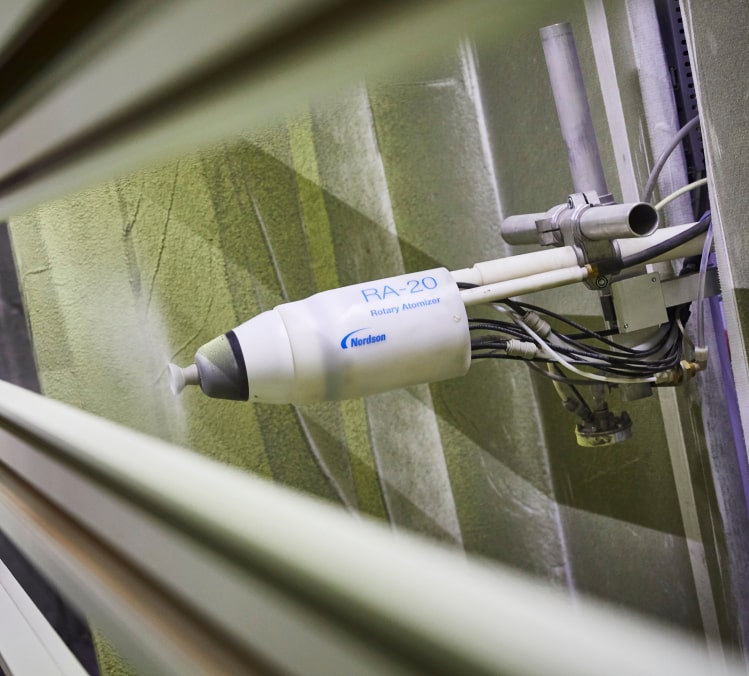 Make the responsible choice in liquid paint when you choose us.