The Source of all your

high performance

 coating needs
We're PTF Industrial Coatings, Inc., a full-service Industrial finishing company with an impressive history and an unparalleled range of coating processes. We're always improving our services, developing and expanding our numerous plants, upgrading our state-of-the-art facility, and enhancing our multiple departments–each dedicated to excellence in a specific step of the coating process. All our departments are staffed with industry professionals who have decades of experience and a wealth of knowledge in the industries we serve. At PTF we're coating masters and pioneers. We can PLATE, MASK, LIQUID PAINT, POWDER COAT and SUBLIMATE any architectural and commercial project. And we have the equipment, the staff, and the expertise to do it all under one roof, in an efficient and timely manner, and at a competitive price. We take care of every step of the process.
Established in 1992, PTF Industrial Coatings has maintained a commitment to quality and service. Our aggressive reinvestment strategy on emerging technologies gives us a powerful advantage over our competitors. This, along with our highly-trained, qualified staff and many years of hard work, have earned PTF recognition as a leader in the industry.
We're proud of the work we do, so please take a tour of our website and experience for yourself all that PTF has to offer.
"Our Mission is to exceed customer expectations and satisfaction"
Certified Finishes
WE PROVIDE YOU WITH A VARIETY OF FINISHING SERVICES IN A FULL RANGE OF COLORS, GLOSSES, AND TEXTURES IN ORDER TO ACHIEVE THE EXACT LOOK AND FINISH YOU DESIRE FOR YOUR PRODUCTS OR PROJECTS.
Powder coatings create a hard finish, tougher than conventional paint, and are primarily used for coating metals.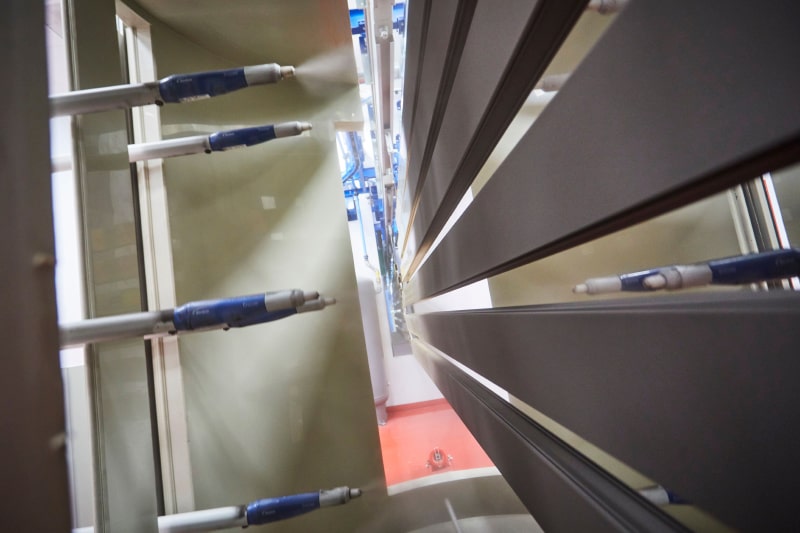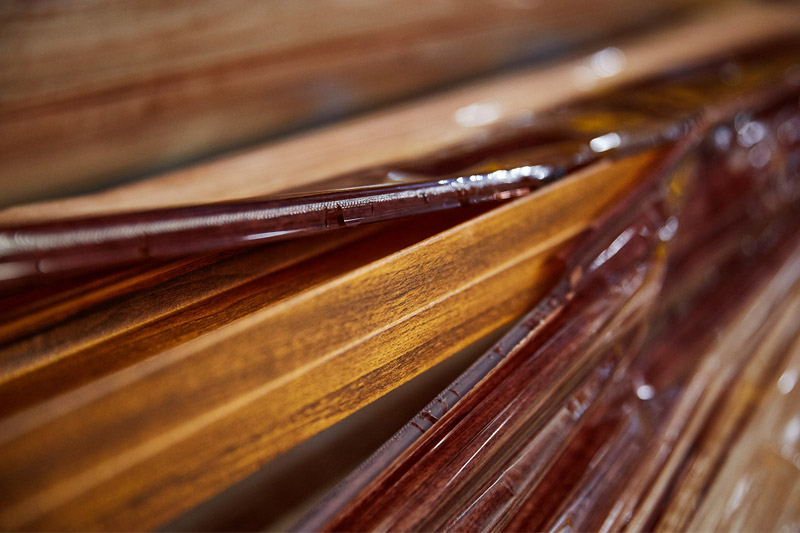 Using the process of sublimation in our services allows us to offer you a powerful alternative to conventional coatings.
A liquid coating offers a diverse color selection aimed at optimizing cosmetic finishes while providing you with a highly durable finish.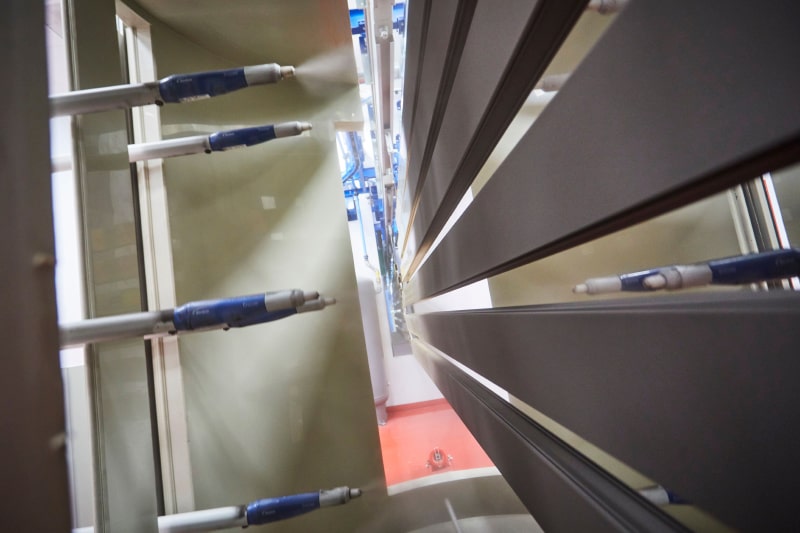 Request a Sample
We understand that choosing a coating service is one of the most important parts of your project. Request a sample from PTF to see the quality of our product first-hand.